Soybean Milk Twin Filter Machine
Soybean Milk Twin Filter Machine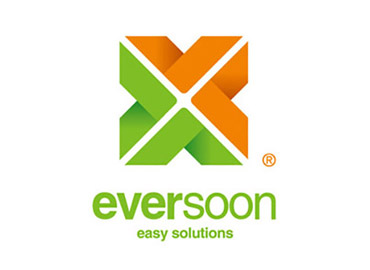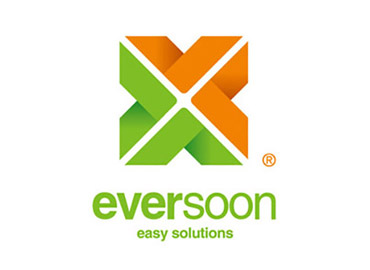 The Soymilk Twin Filter Machine removing soy residues in soybean milk and undissolved sugar. They can be used interchangeably so the Soymilk Twin Filter Machine will not affect soybean milk's production when Soybean milk Twin Filter Machine needs change and cleaning.
Features
The dual filtrators are good at sealing with strong flow and long life.
They effectively remove residues with high-intensity filters.
They do not need stop when the filter needs cleaning so that the production will not be affected.
They are made of stainless steel and complied with food and sanitary security regulations.
Specification
Customized design by customers' capacity request.
Applications
Suitable for the filter of soybean milk, juice or liquid food product.
Press Release
High Nutritional Long Shelf Life Soymilk

Soy Milk is the liquid after grinding the soybean and water, high vegetable protein content and soya bean lecithin, they are benefit for human body and suitable for child, adult and elder...

Read More

Tofu Burger

Tofu is low calories and content with high vegetable protein. Broke the firm Tofu, then seasoning and re-forming to Tofu burger. To eat Tofu burger is an efficiency way to reducing the Calories,...

Read More

Vegetable Tofu

Mixing the vegetable into Broken Tofu and re-forming. Vegetable Tofu is high content of vegetable protein and vegetable fiber. Able to add dice meat, spice to make vegetable Tofu more delicious.

Read More