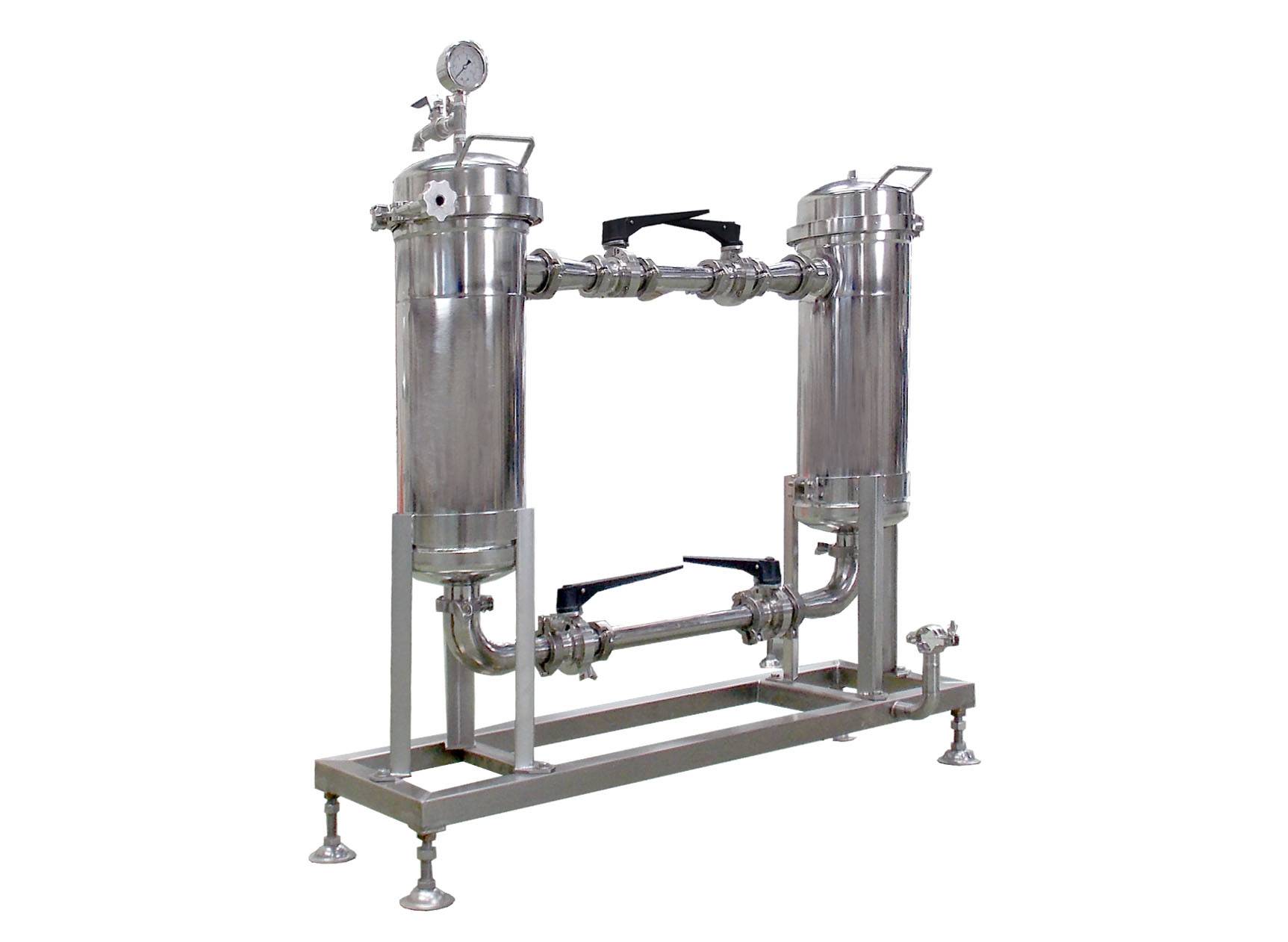 Soy Milk Filter
Soy Milk Filter
soy milk Twin Filter Machine removes the main residues from expansion of boiled pulp and whey sugar particles that are too large.
---
EVERSOON recommends the use of dual infiltrators. The machine has two filtrators, and either one may be connected with soy milk tube transport channel quickly via the operating interface while the other needs to be changed for cleaning and washing during the production line's operation. This way production doesn't have to be stopped and the capacity can be improved.

soy milk Filter is suitable for the production of soy milk or juice.

Please follow the link below for more product information and specifications.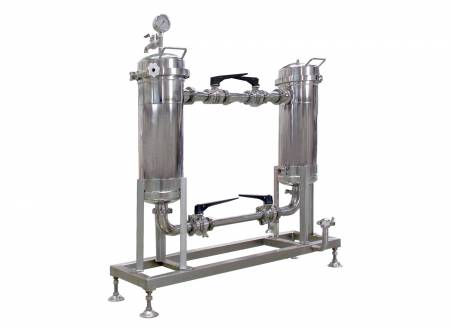 The Soy milk Twin Filter Machine removing soy residues in soy milk and undissolved sugar. They...
Details
Add to List
Tofu and soy milk production line
Tofu production line planning, technical transfer.

Download
Soy Milk Filter - Soy Milk Filter | Professional Soybean Processing Equipment Supplier For 32 Years in Taiwan | Yung Soon Lih Food Machine Co., Ltd.
Based in Taiwan since 1989, Yung Soon Lih Food Machine Co., Ltd. has been a Soy Milk Filter manufacturer that is specilized in soy bean, soy milk and tofu making sectors. Unique design soy milk and tofu production lines built with ISO and CE certifications, sold in 40 countries with solid reputation.
EVERSOON, a brand of Yung Soon Lih Food Machine Co., Ltd., is a leader of Soy Milk and Tofu Machines. Being a guardian of food safety, we share our core technology and professional experience of Tofu production to our worldwide customers. Let us be your important and powerful partner to witness your business growth and success.