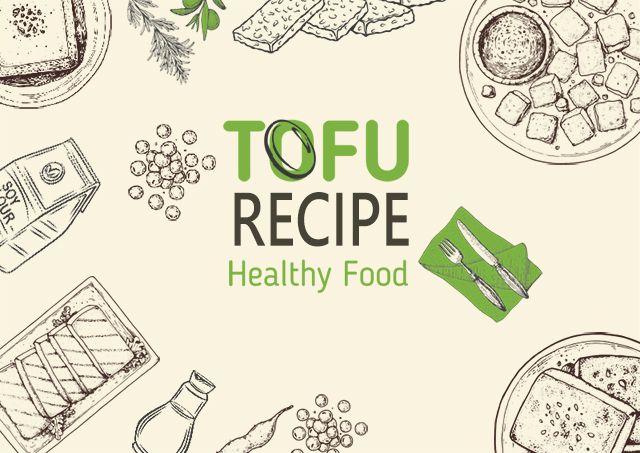 Tofu Recipe
Tofu is an inexpensive, delicious, and ever-changing home-cooked dish. In addition, tofu is nutritious, low in calories and high in protein. It is the best food for weight loss and fitness. Tofu is rich in isoflavones, which can relieve the discomfort of menopause. It is also divided into plate tofu, oil tofu, soft tofu and other types, all of which can be made into cold dishes. After frying, boiling, frying, frying, it is more delicious!
---
Tofu and soy milk production line
Tofu production line planning, technical transfer.

Download
Tofu Recipe - | Professional Soybean Processing Equipment Supplier For 32 Years in Taiwan | Yung Soon Lih Food Machine Co., Ltd.
Based in Taiwan since 1989, Yung Soon Lih Food Machine Co., Ltd. has been a Tofu Recipe manufacturer that is specilized in soy bean, soy milk and tofu making sectors. Unique design soy milk and tofu production lines built with ISO and CE certifications, sold in 40 countries with solid reputation.
EVERSOON, a brand of Yung Soon Lih Food Machine Co., Ltd., is a leader of Soy Milk and Tofu Machines. Being a guardian of food safety, we share our core technology and professional experience of Tofu production to our worldwide customers. Let us be your important and powerful partner to witness your business growth and success.