Automatic Screw Cap Machine
Automatic Screw Cap Machine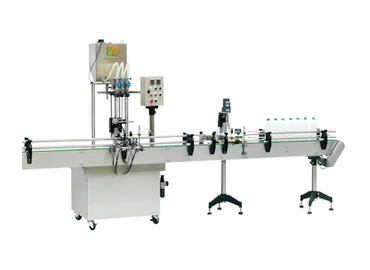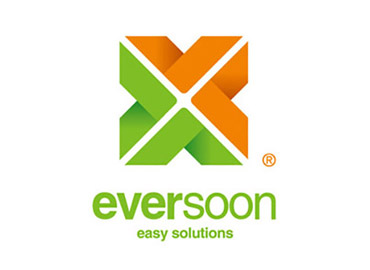 Automatic Screw Cap Machine includes measures like cap-trafficking, bottled soybean milk transportation and capping, so as to completing bottled soybean milk capping in automation and achieving the auto production goal of human labor saving.
Features
The machine is made is SUS#304 stainless steel.
Caps of different sizes need lock lids of different diameters.
Security covers are optional.
Specification
Customized design by customers' capacity request.
Applications
Suitable for soybean milk, juice product.
Press Release
High Nutritional Long Shelf Life Soymilk

Soy Milk is the liquid after grinding the soybean and water, high vegetable protein content and soya bean lecithin, they are benefit for human body and suitable for child, adult and elder...

Read More

Tofu Burger

Tofu is low calories and content with high vegetable protein. Broke the firm Tofu, then seasoning and re-forming to Tofu burger. To eat Tofu burger is an efficiency way to reducing the Calories,...

Read More

Vegetable Tofu

Mixing the vegetable into Broken Tofu and re-forming. Vegetable Tofu is high content of vegetable protein and vegetable fiber. Able to add dice meat, spice to make vegetable Tofu more delicious.

Read More