We are leader of Pro-Tofu manufacturer to plan the most complete solution
We are food machine supplier from 1989, with rich experience and offered machine to more than 40 countries. We not only provide good machine, help you to increase capacity, and stable product's quality.
What We Can Help

Parameters adjustable can produce different textures, firmness, and Yield of Tofu, like Soft tofu, Natural Standard tofu.

With automatic in-line soymilk brix detector able to adjust soymilk brix to reach stable, high quality of soymilk extraction.

Double grinding & separating, cooking, coagulating, auto cutting machine to get high capacity to meets fast-growing market.
Classic Package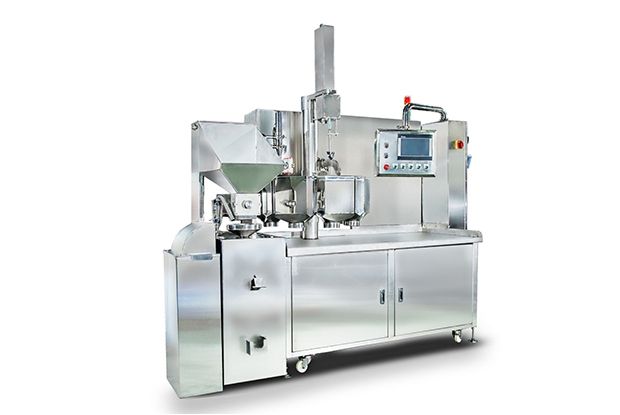 Hot
Tofu Legend with PLC to control system, it's easy to operate and small area, it's entry model for initial investment.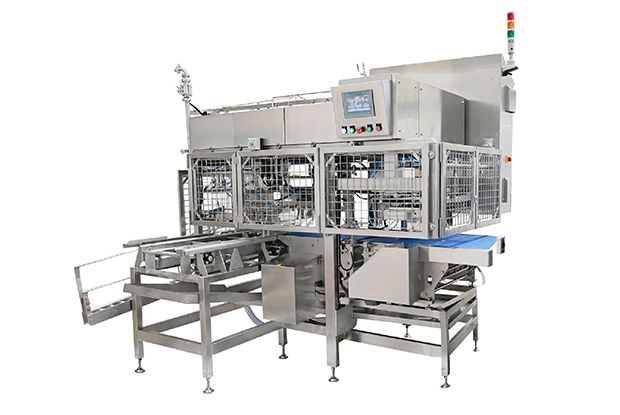 Hot
Auto cutting combine with auto loading box, able to reduce labor inquiry, avoid hand touch food directly to reach hygienic.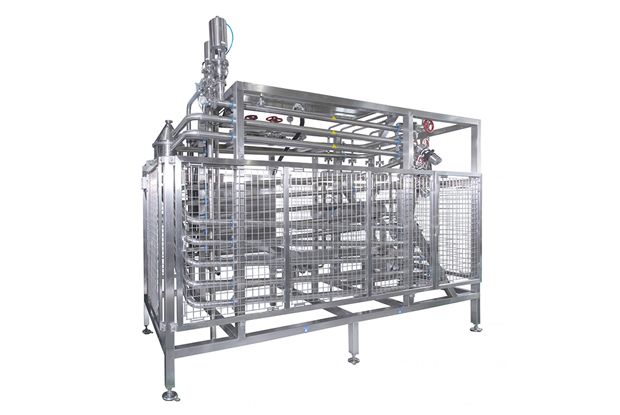 Hot
Special pipe circulation design with steam mixer and proportional valve to control steam volume to cook and mature soymilk.