Spinning Alfalfa Sprouts Germination Machine
Spinning Alfalfa Sprouts Germination Machine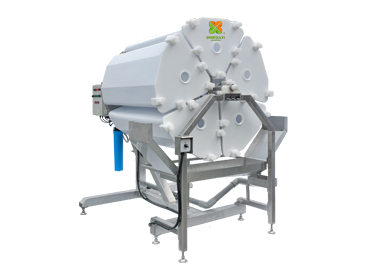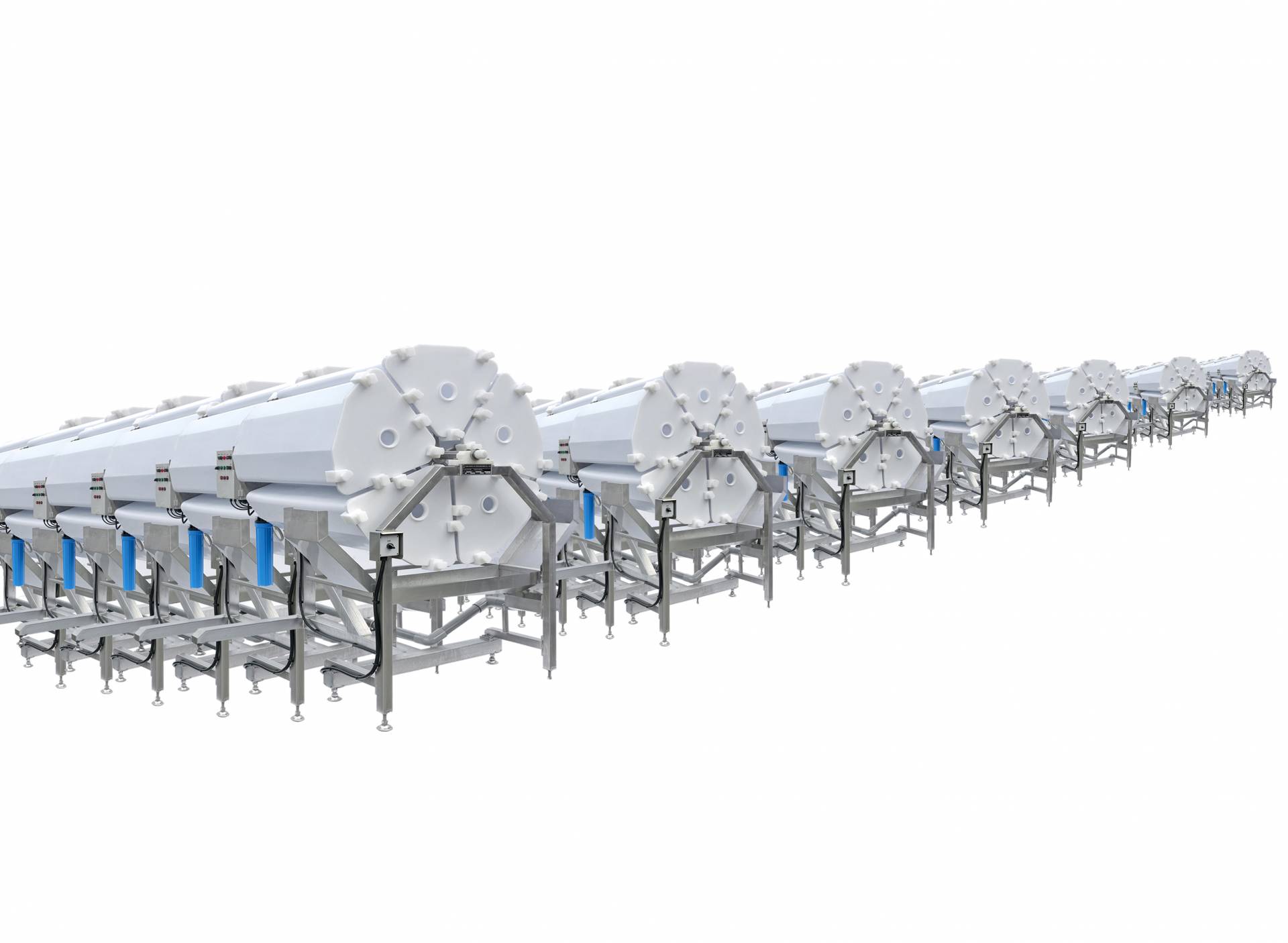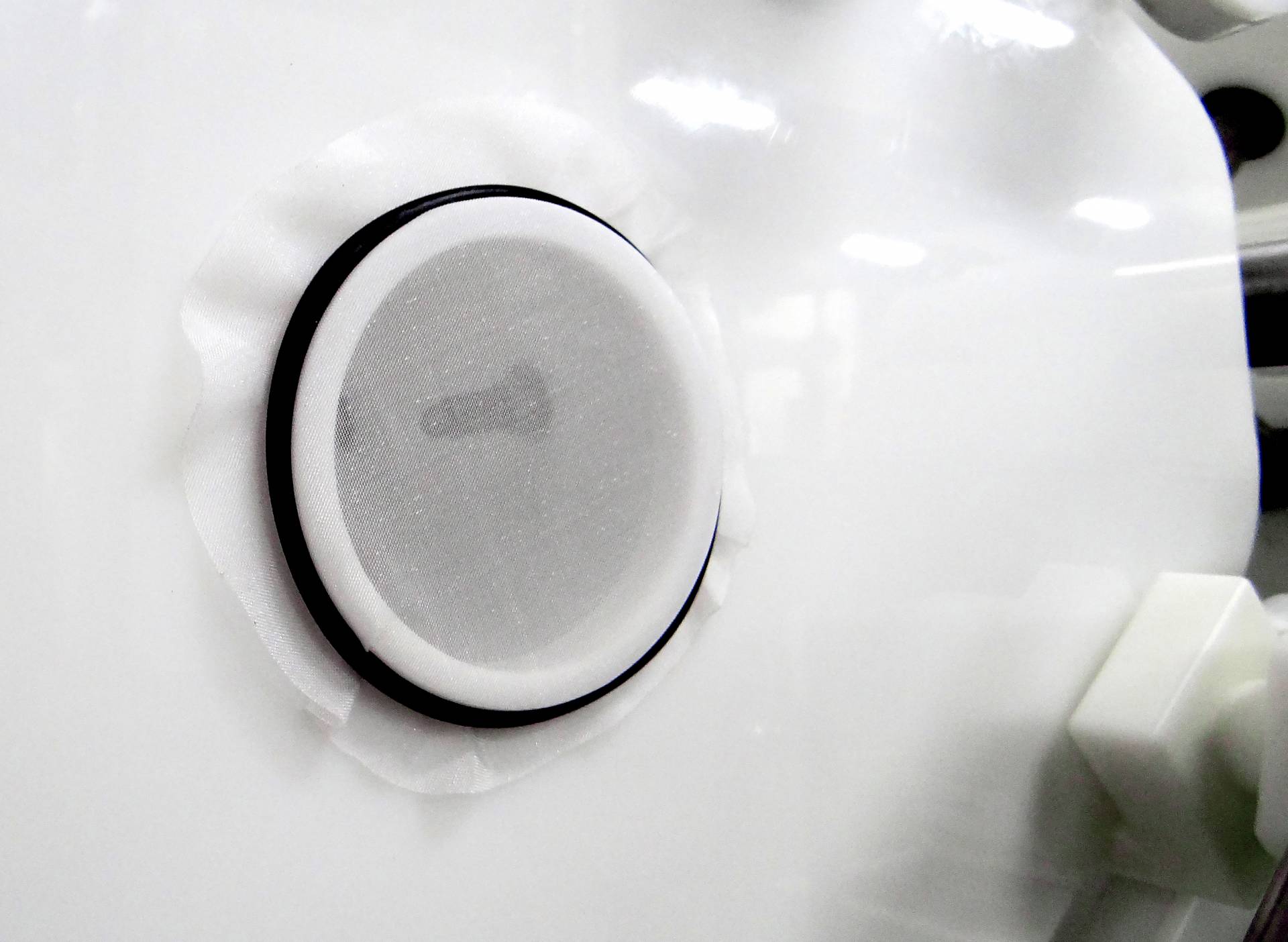 Spinning Alfalfa Sprouts Germination Machine is an automatic breeding system with whole-process digital monitoring with regular and fixed quantity watering as well as regular rotation to reduce human labor in breeding.

Automatic Spinning Alfalfa Sprouts Germination Machine enables Alfalfa producers easy to control breeding environment and the quality of Alfalfa. Also, Alfalfa does not need to add fertilizers and chemicals for breeding and thus attracts customers' favor.
Features
Alfalfa breeding machines are of small size, high capacity and easy to operate.
Whole-process digital monitoring effectively increases good production rate and multiples.
Bred sprouts are uniform, clean and of good quality and taste.
Breeding time is easy to monitor.
Day-and-night regular and fixed quantity watering saves manual cost.
Regular spinning enables uniformity for sprout growth environment and conditions.
There is neither contamination resulted from soil plantation nor any addition of fertilizers or chemicals.
It allows Alfalfa to grow and prosper under the best cultivating environment without being affected by weather.
SPECIFICATION
| | |
| --- | --- |
| Number | FE003003 |
| Size | 1603(W)*2272(D)*2390(H)mm |
| Electricity | AC220V/60HZ |
| Power | 1/4 HP |
| Cap | 20 kg / Barrel |
| Weight | 250 kg |
The data is for reference only, if you want to learn more information, please contact us.
Applications
Suitable for the growing works of Alfalfa Sprouts.
Services
Yung Soon Lih provides 24-hour online consultation, cooperates with engineers to solve customers' problems by the remote operation, saves people's round-trip time and labor cost, and solves customer problems in a timely and rapid manner.
In addition, food manufacturers who just started their business or expanded their factories, our senior engineers will go to the company site to survey and help you to planning the layout. In the past 30 years, Yung Soon Lih had built up a good partnership with our global customers like Czech Republic, Poland, Canada and also transfer the technical know-how of produced soy milk and tofu to our customers. We were committed to becoming turnkey solution provider.
Movies

Spinning Alfalfa Sprouts Germination Machine are exhibited to demonstrate gathering operations.

Files Download

---
Press Release
Being vegetarian is no longer a slogan! Social media encourages young people to change their eating habits,Flexible vegetarian food occupied for 42% of the world's population!

These, in a nutshell, are the recommendations of the new Canada's Food Guide, released Tuesday after years of consultation and discussion with almost everyone — except the food industry.
It...

Read More

Tofu Burger

Tofu is low calories and content with high vegetable protein. Broke the firm Tofu, then seasoning and re-forming to Tofu burger. To eat Tofu burger is an efficiency way to reducing the Calories,...

Read More

Vegetable Tofu

Mixing the vegetable into Broken Tofu and re-forming. Vegetable Tofu is high content of vegetable protein and vegetable fiber. Able to add dice meat, spice to make vegetable Tofu more delicious.

Read More