Rotary Bottle Washing Machine
Rotary Bottle Washing Machine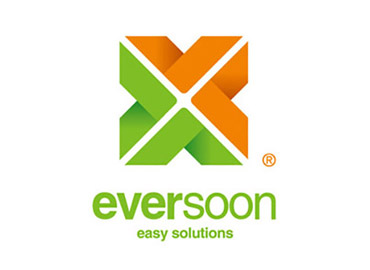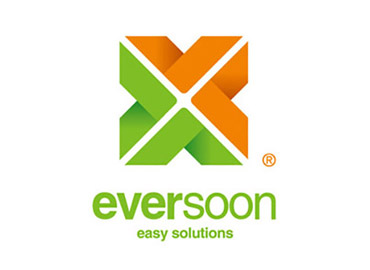 Bottles will be washed and cleaned by the washing machine after aligned by the finishing machine. The bottles will be poured into with water by the washing machine, spin at 180 degrees to pour out the water and be sent to the filling machine.
Features
The nozzle for washing bottles can be independently controlled and replaced.
The washing machine is able to identify autonomously when there is any empty space for a bottle on the conveyor belt and will not process washing.
Bottle automatically had turning device sandwiched by folder and rotary cylinder structures. This device makes the bottle to turn round 180 degrees.
Specification
Customized design by customers' capacity request.
Applications
Suitable for soybean milk, juice product.
Press Release
High Nutritional Long Shelf Life Soymilk

Soy Milk is the liquid after grinding the soybean and water, high vegetable protein content and soya bean lecithin, they are benefit for human body and suitable for child, adult and elder...

Read More

Tofu Burger

Tofu is low calories and content with high vegetable protein. Broke the firm Tofu, then seasoning and re-forming to Tofu burger. To eat Tofu burger is an efficiency way to reducing the Calories,...

Read More

Vegetable Tofu

Mixing the vegetable into Broken Tofu and re-forming. Vegetable Tofu is high content of vegetable protein and vegetable fiber. Able to add dice meat, spice to make vegetable Tofu more delicious.

Read More