Customer Case
A well-known factory which is located in Taiwan has a tofu production line of Yung Soon Lih and starts vegan business.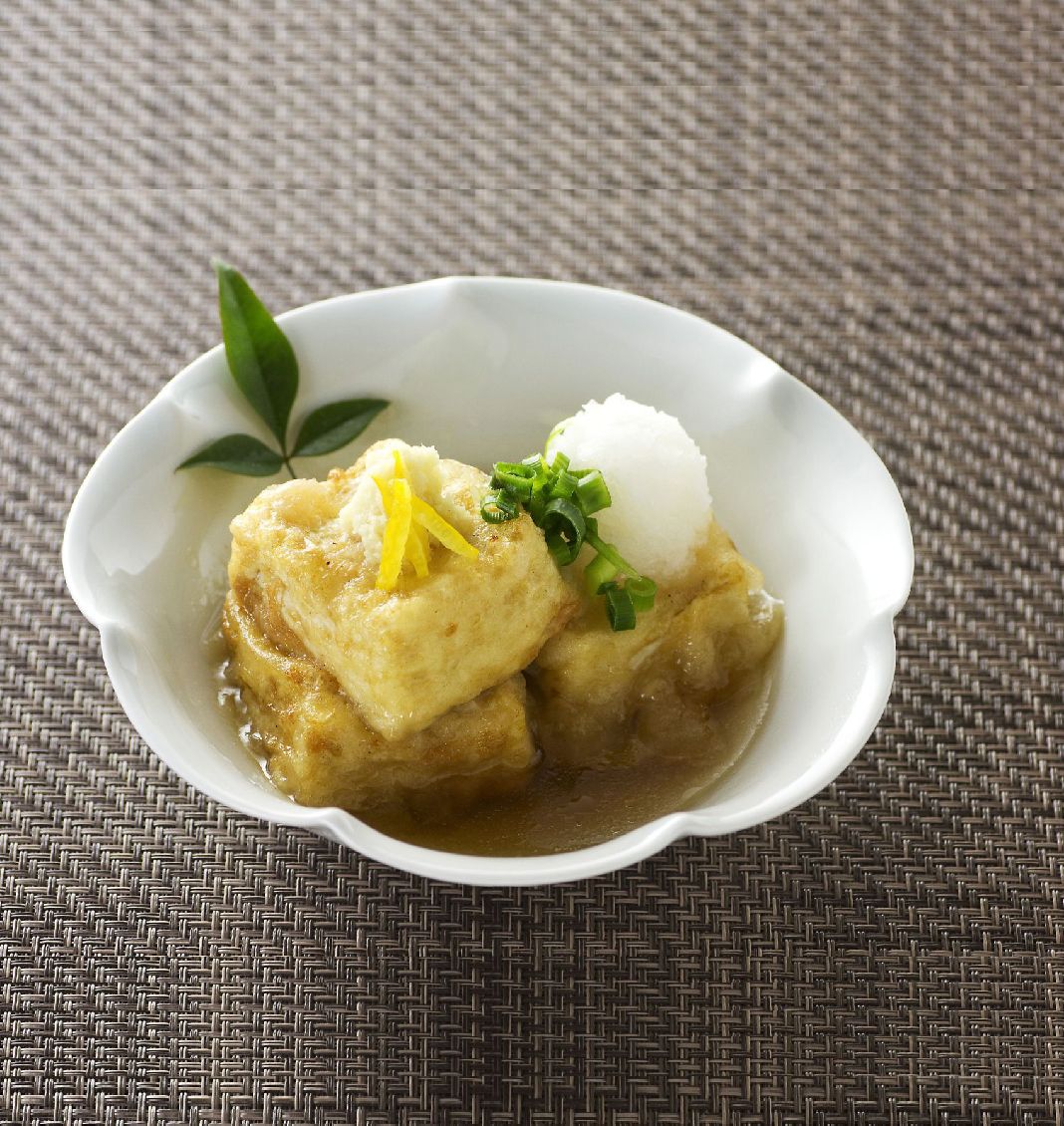 Yung Soon Lih will provide customized production line and plan a turnkey production line according to customer's requirement. This image is for reference only.
Yung Soon Lih have a customer who has been developing its soybean processing business for about 20 years in Kaohsiung. It has been transformed from a noodle factory into a food manufacturing factory. The food factory has been supplying to more than 300 food vendors and several military camps in the south of Taiwan. We provide after-sale service and 24-hour personal consultation. This is an important reason why the factory would like to choose us.
Yung Soon Lih has own R&D team which can customize food production line.
We will do our best to plan plant layout according to the customer's production capacity and requirements. In order to design a layout of hygiene machinery in food processing, Yung Soon Lih pays attention to the mechanical assembly of the welding points and pipelines in food machinery. We must ensure that we will avoid from the external pollution sources during food producing. Besides, the CIP cleaning system is combined with the machinery to enhance the machine cleanliness.
Below is Tofu Production Line
Soybean Soaking and Washing Equipment
This equipment is used for soaking soybeans into the water. While the water put into soaking tank, some of bad soybeans and impurities will float on the water. Then, they will be discharge with waste water and we will get the pure soybeans.
Meanwhile, when soybeans are cleaned completely, the soybeans will be soaked with water directly, this way which operator use the soaking equipment is not only can save handling time but labor-costs.
Automatic Soybean Grinding and Tofu Refuse (Okara) Separating Machine
The soybean grinding and separating machine which is designed with one grinding machine and cooking machine. It not only increases the extraction rate of soybean protein and production capacity, also can reduces production waste and maintain the product quality and stability. With YSL squeezer machine, okara would be very dry with low moisture content after grinding the okara will be very light, easy for you to recycle or move. Our machine might help you to save raw material cost, reduce labor cost.
12 Barrel Oval Type Round Coagulating Device
Coagulating process is performed by the unit in barrel shaped tanks. After the device circulates one round, the coagulating process completes.
It has temperature monitor, soy milk level sensor, whey sucking device, soft tofu filling into mold device, and so on. Besides, this machine combined with HMI system, cleaning device so that it just need low labor costs and save waste time on manual work.
Automatic Continuous Tofu Molds Pressing Machine
The filled Tofu molds are conveyed to pressing device. Then, the continuous tofu pressing machine which has automatic positioning system, pressing machine decline presses tofu molds when cylinder pressure output. This machine don't be operated by worker, its pressing power and times are automatically controlled. If numbers of Tofu molds have difference on the conveyor, continuous tofu pressing machine will be still operating without affecting the operation of the production line.
Tofu dough is cutting into dice shape by manual cutting device. Before the operator use it, remove the cloth below in the tofu mold. Then, you can push it into the cutting device, and operate manually the handle of the horizontal blades and the vertical blades. finally, the dice-shaped tofu will be done.
Automatic Tofu Cooling Conveyor Machine
The soaked tofu will be cool down by cool water. This way not only avoids germs and bacteria, but improves product qualities and increases preservation time.
Moreover, the tofu production line has a HMI (Human machine interface) system and a CIP (clean in place) system. Our customer can not only save labor costs, energy and cleaning costs, but also reduce days to payback.
At present, we have successfully sold our machines to all over the world. We have always partners which have used Yung Soon Lih's machines in the United States, Canada, the Czech Republic, etc. We have been manufactured tofu and soy milk production line for 30 years and actively promoted to overseas markets. Yung Soon Lih have the experience so that we can provide the turnkey production line for you. If you want to know more information, please feel free to contact with us.
Movies

YSL CORPORATION FIRM

YSL PRODUCTION LINE

Related Product

---

Files Download

---
Press Release
Being vegetarian is no longer a slogan! Social media encourages young people to change their eating habits,Flexible vegetarian food occupied for 42% of the world's population!

These, in a nutshell, are the recommendations of the new Canada's Food Guide, released Tuesday after years of consultation and discussion with almost everyone — except the food industry.
It...

Read More

Tofu Burger

Tofu is low calories and content with high vegetable protein. Broke the firm Tofu, then seasoning and re-forming to Tofu burger. To eat Tofu burger is an efficiency way to reducing the Calories,...

Read More

Vegetable Tofu

Mixing the vegetable into Broken Tofu and re-forming. Vegetable Tofu is high content of vegetable protein and vegetable fiber. Able to add dice meat, spice to make vegetable Tofu more delicious.

Read More