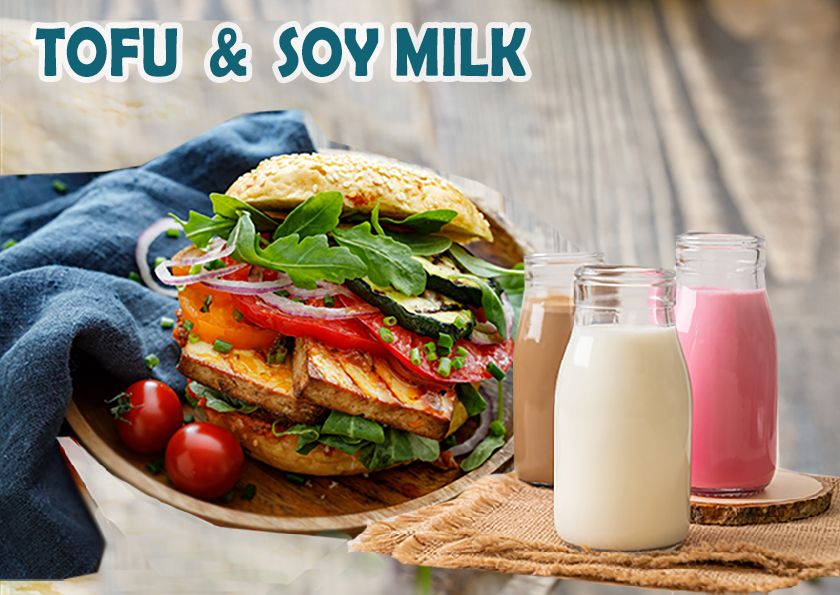 Latest survey Spain's plant meat industry's sales have increased by 31% in the past two years
The epidemic has greatly changed everyone's lifestyle, and it has obviously led to plant-based diet choices.According to the latest data from the market research firm Nielsen, the turnover of Spanish companies based on plant meat reached 86.5 million euros in 2020, a significant increase of 31% compared with 2019.
---
25 Oct, 2021
According to the Research And Markets website, the annual growth rate of the Spanish plant-based food industry is 6.7%, which will exceed 521 million euros in the next two years. One of the most significant growth areas is supermarkets.In addition, public data from ProVeg shows that the highest consumption of plant-based alternatives in Spain is plant-based milk substitutes (92%), followed by plant-based meat substitutes (84%), and then yogurt substitutes ( 67%), the consumption rate of vegetable cheese substitutes is 43%,And it continues to grow.

Local Spanish brands have also begun to cause a sensation and influence the market. For example, Heura launched 100% plant-based products; Hello Burger launched Hello Burger in the Spanish market. kind)Completely plant-based burgers"; Pizza Chain Papa John's has launched a vegan pizza series called Papa John's Green, which is sold in more than 70 branches in Spain. Flax & Kale restaurant launched in June, claiming to be the largest range of plant-based meats and cheeses made in Spain, including 14 kinds of meat and 31 kinds of cheese products. Its ambition is to lead the Spanish plant-based market in the coming year.

The Spanish domestic and international supermarkets themselves are also changing due to the revolution in the eating habits of consumers throughout Europe. German global food giant ALDI continues to expand its range of vegan alternatives, including falafels and vegan meatballs under the "My Vegetarian Day" brand.
Last year (2020), Lidl was the first retailer to launch its own "non-meat" recipes under the Next Level Meat brand, and its sales exceeded expectations by ten times in less than a month.
Related Products
Tofu and soy milk production line
Tofu production line planning, technical transfer.

Download
30 Years of Tofu | Soy Milk | Soy Bean Processing Equipment and Production Line Supply | Yung Soon Lih Food Machine
Yung Soon Lih Food Machine Co., Ltd., since 1989, is a food processing machine manufacturer that is specilized in soy bean, soy milk and Tofu making sectors. Unique Design soy milk and tofu processing machinery built with ISO & CE certifications, sold in 40 countries with solid reputation.
Numerous soybean machine patents obtained, YUNG SOON LIH is a food processing machine provider, their product includes Tofu making machine, soja milk maker, soy milk extracting machine, bean sprout growing machine, Alfalfa growing machine, soybean equipment and Tofu, soy milk turn-key production line and vegan meat machine.
View our quality processing machinery
Easy Tofu Maker
,
Tofu Production Line
,
Japanese Silken Tofu Production Line
,
Soy Milk Production Line
,
Fresh Soy Milk Production Line
,
Tau Hu Production Line
,
Bean Sprouts Germination Production Line
,
Alfalfa Sprouting Germination Production Line
,
Soybean Rice Grinding Machine
,
Soybean Rice Grinding & Separating Machine
,
chili Grinding Machine
,
Seafood & Fish Bones Grinding Machine
,
Boiling Pan Machine
,
Herbage & Sugar Cane Juice Machine
and feel free to
Contact Us
.